Regional Finance

Coeur d'Alene
8:30 AM
-
5:30 PM
8:30 AM
-
5:30 PM
8:30 AM
-
5:30 PM
8:30 AM
-
5:30 PM
8:30 AM
-
5:30 PM
Closed Today
Closed Today
Branch Manager:
Pablo Salazar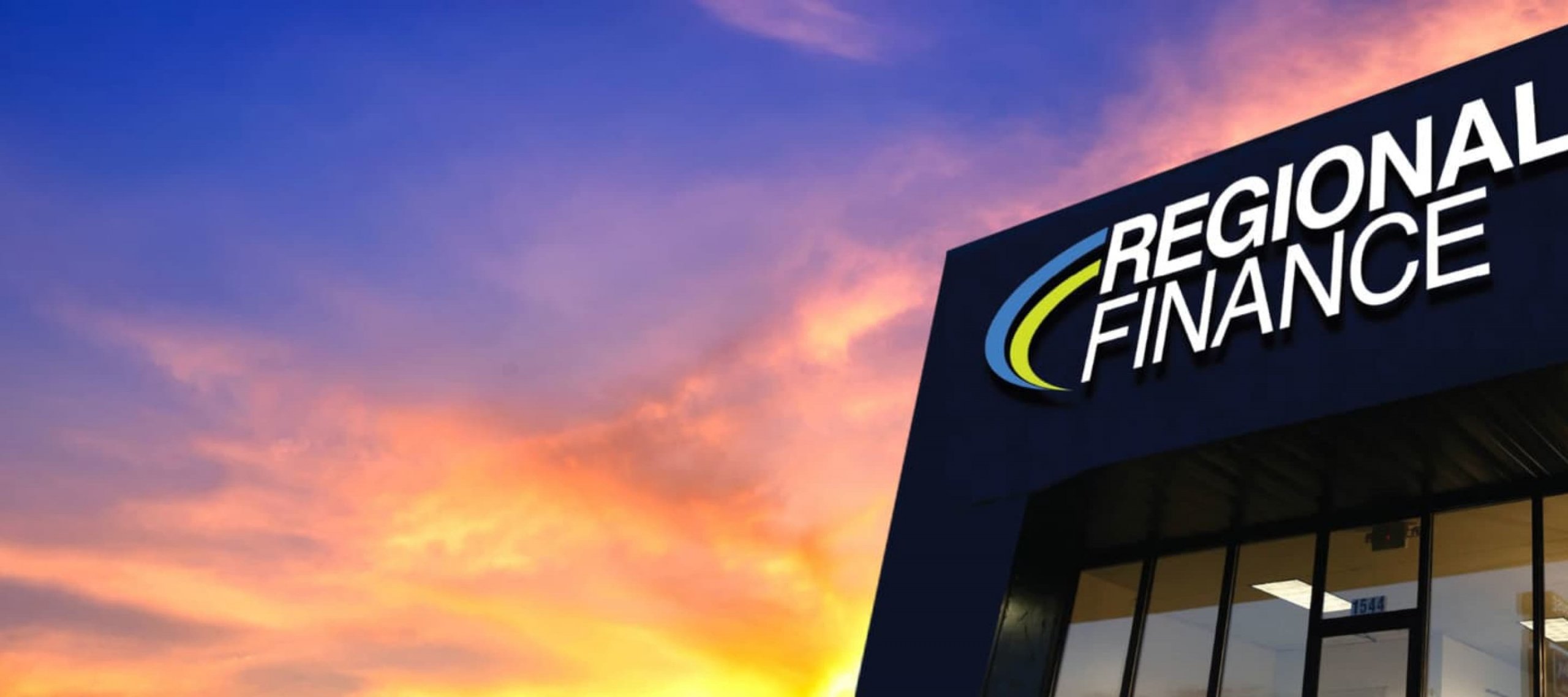 See Additional Reviews
*These reviews reflect customer experiences of Regional Finance as a whole.
Regional Finance
Call to find a personal loan that meets your needs
Regional Finance: Your personal loan partner in Coeur d'Alene, Idaho
When you need money, you can rely on your local Regional Finance team to help you get a personal loan that fits your budget. Since we first opened our doors, we've been dedicated to helping our hard working neighbors in achieve their goals and get though life's tough spots. Whether you need a loan to pay bills, make car repairs or home repairs, or get cash for unexpected expenses, we're here to help, even if your credit is less than perfect. Our friendly, qualified team members take the time to understand your circumstances and work hard to help you find the loan that's right for you.
www.RegionalFinance.com
Regional Finance is licensed in AL, AZ, CA, GA, ID, IL, IN, LA, MO, MS, NC, NM, OK, SC, TN, TX, UT, VA and WI. Loan approval is subject to our standard credit policies. Loan size, term and rates may vary by state.
Frequently Asked Questions